Do you work using Split View but sometimes you wish you could see your work in a full browser window instead of half the screen?
Starting today you can do just that!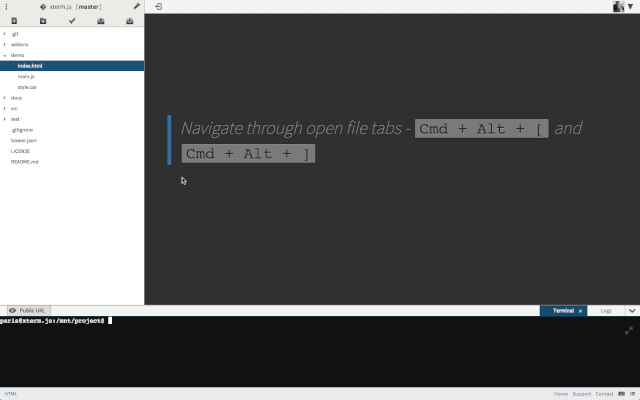 Open a new Split View of the file you want to preview, press the button on the top right and your work will open in a new browser tab, allowing you to inspect it in whatever resolution your screen allows. Meanwhile your Split View awaits you back in your SourceLair workspace.
Try it out today!