Zero setup process
Work instantly, without downloading, installing or configuring anything. From static HTML websites to complex Django or Node.js apps powered by MySQL, PostgreSQL or MongoDB.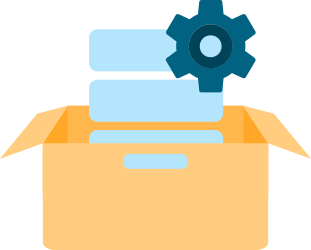 Dedicated development server
View and test your website or web application using the public URL of your development server or share it with your clients or colleagues to showcase your work.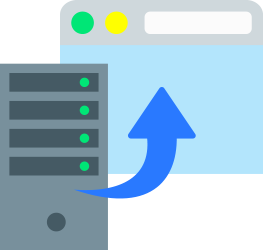 Powerful in-browser IDE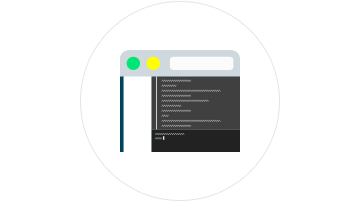 Access a fully featured editor, Linux terminal, powerful auto-complete, real-time error reporting, Sublime Text key bindings and many more.
First-class GitHub integration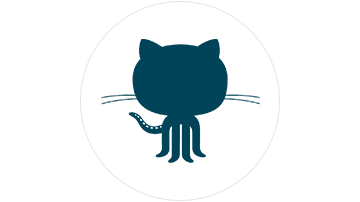 Clone your repos with a single click and start coding, committing, pushing and pulling without frictions.
Work on any device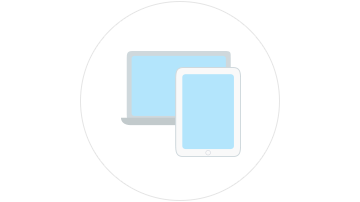 Use a computer, Chromebook or iPad to work on SourceLair frictionlessly. All you need is internet access and a web browser.
First-class support
When you work with SourceLair you are never alone. Need some help? Contact us from right inside the application or through email and a member of our team will get back to you by the end of the day -- no matter where you are located.